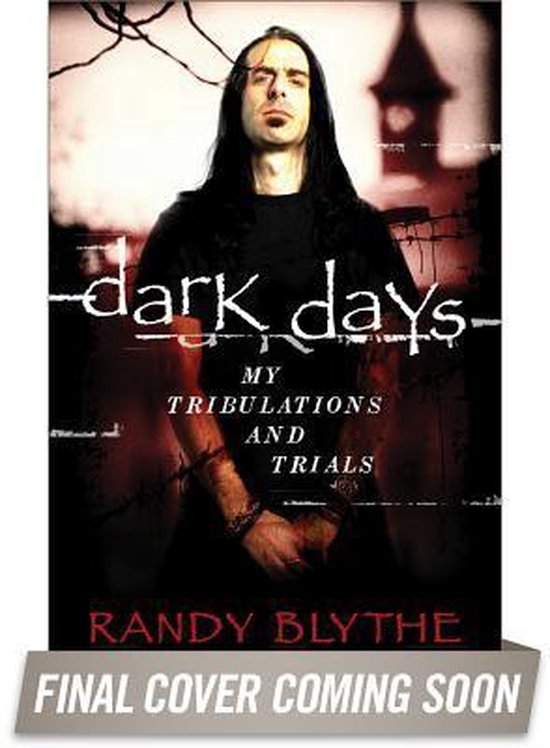 Dark Days.
D. Randall Blythe
Dark Days is a memoir centreing around one of the more extraordinary stories in heavy metal in recent years, that of the arrest, trial, and acquittal for manslaughter-in the Czech Republic-of D. Randall Blythe, lead singer of the hugely successful metal band Lamb of God.
Genre
Boek, Muziek algemeen
Uitgever
Van Ditmar Boekenimport B.V.
Misschien vind je dit ook leuk
In hetzelfde straatje
Verzending door heel Nederland € 2,99. Gratis verzending vanaf € 50.
Uitgebreid assortiment
Inpakservice voor het perfecte cadeau
Persoonlijke service is onze topprioriteit
Nieuwsbrief
De laatste platen in je inbox