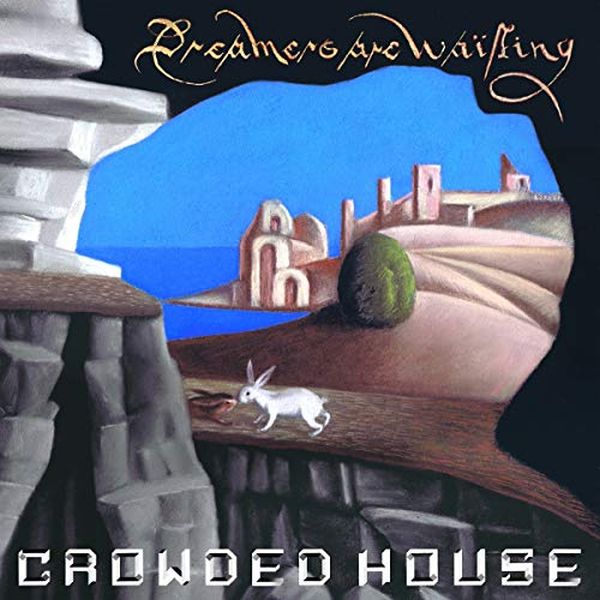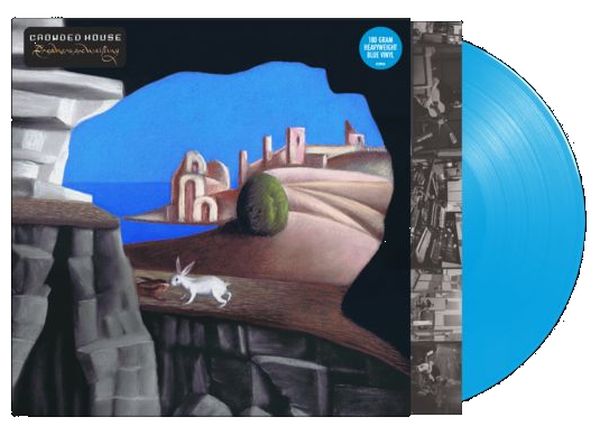 Dreamers Are Waiting – Coloured Vinyl.
Crowded House
Dreamers Are Waiting is het zevende album van Crowded House. De frontman, Neil Finn, wilt met deze plaat een fris geluid geven aan de muziek. Dit is ook de eerste LP waarop de twee zoons van Finn behoren tot de band. De plaat zal verschijnen op een mooi blauw vinyl.
Extra's
Coloured Vinyl, High Quality, Limited Edition
1. Bad Times Good
2. Playing With Fire
3. To the Island
4. Sweet Tooth
5. Whatever You Want
6. Show Me the Way
7. Goodnight Everyone
8. Too Good For This World
9. Start of Something
10. Real Life Woman
11. Love Isn't Hard At All
12. Deeper Down
Misschien vind je dit ook leuk
In hetzelfde straatje
Verzending door heel Nederland € 2,99. Gratis verzending vanaf € 50.
Uitgebreid assortiment
Inpakservice voor het perfecte cadeau
Persoonlijke service is onze topprioriteit
Nieuwsbrief
De laatste platen in je inbox