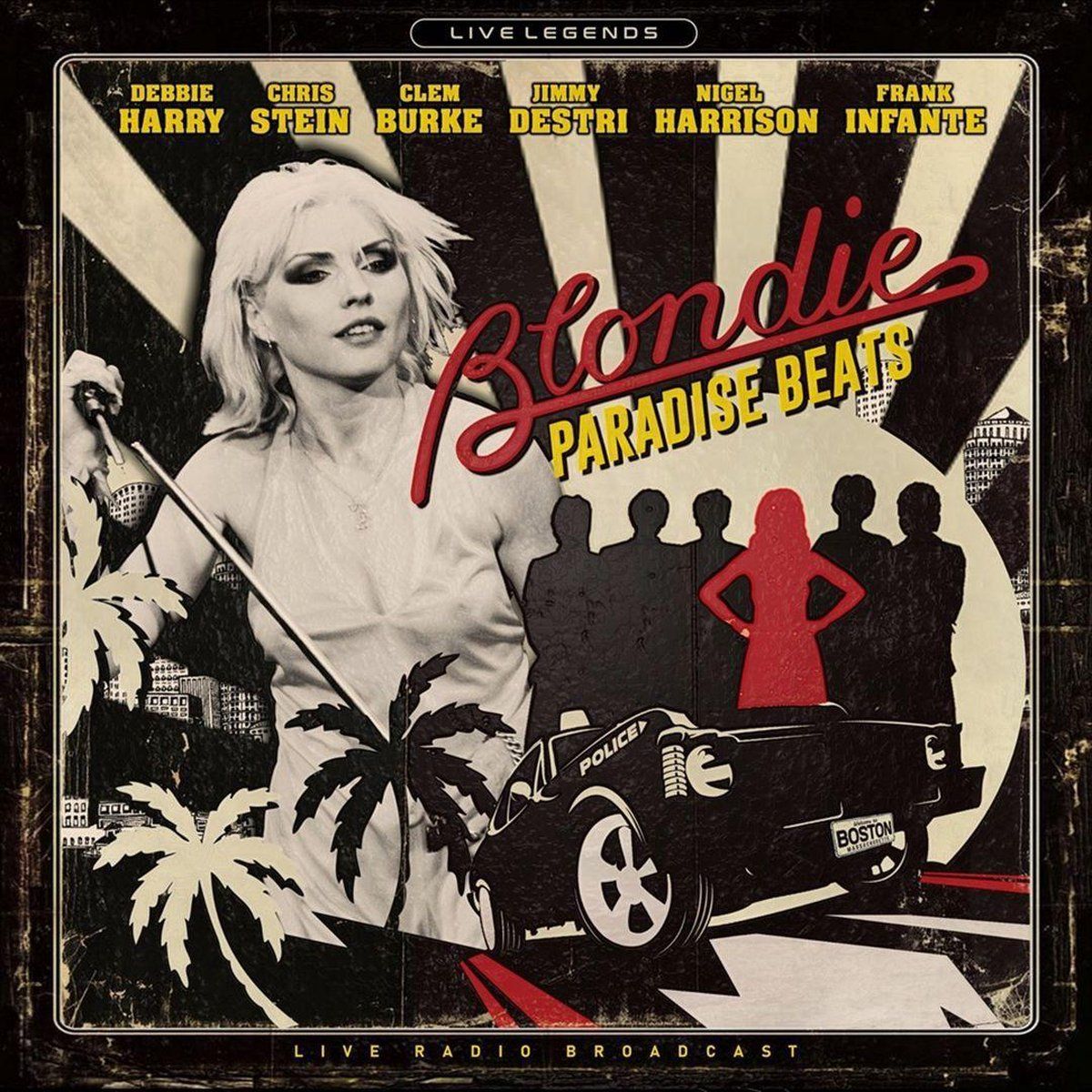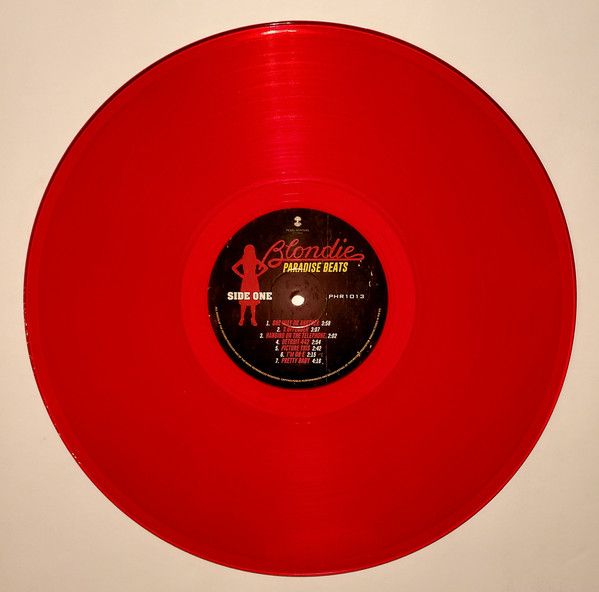 Paradise Beats – Coloured Vinyl.
Blondie
Pearl Hunters is een Live album van de Amerikaanse band Blondie. Het album bevat hun beste hits op rood vinyl.
Genre
Disco, New Wave, Pop, Punk, Rock
Extra's
Coloured Vinyl, Live
Side A
A1 One Way Or Another 3:58
A2 X Offender 3:07
A3 Hanging On The Telephone 2:02
A4 Detroit 442 2:54
A5 Picture This 2:42
A6 I'm On E 2:15
A7 Pretty Baby 4:16
Side B
B1 11.59 4:06
B2 Sunday Girl 2:56
B3 Denis 2:58
B4 (I'm Always Touched By Your) Presence Dear 2:24
B5 Heart Of Glass 4:21
B6 Bang A Gong (Get It On) 5:40
Misschien vind je dit ook leuk
In hetzelfde straatje
Verzending door heel Nederland € 2,99. Gratis verzending vanaf € 50.
Uitgebreid assortiment
Inpakservice voor het perfecte cadeau
Persoonlijke service is onze topprioriteit
Nieuwsbrief
De laatste platen in je inbox