Within Temptation / Bleed Out
Releasedatum 20 oktober 2023
Within Temptation, de gerenommeerde Nederlandse symfonische metalband, is klaar om fans te boeien met hun achtste studioalbum "Bleed Out". Bleed Out is een gewaagde sprong voorwaarts voor de band. Van eigentijdse, keiharde djenty-riffs tot zwevende melodieën die hun symfonische roots laten zien.

Within Temptation - Bleed Out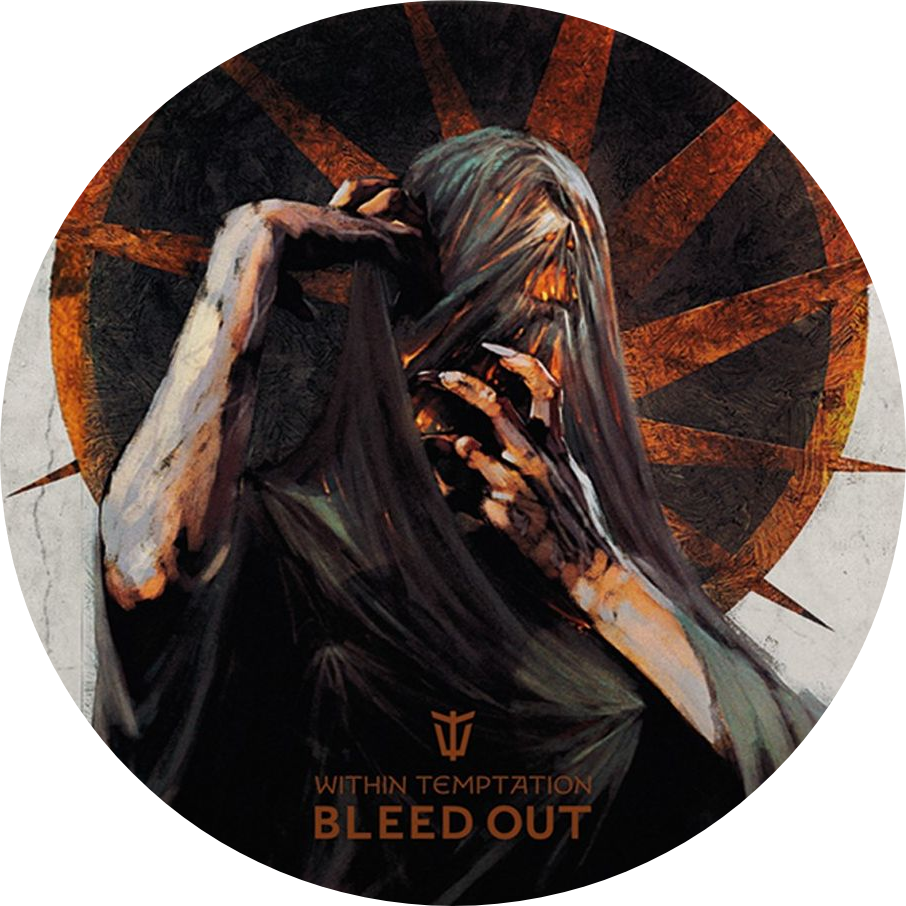 - Don't forget the songs that saved your life
Moods
Als je in een bepaalde stemming bent
De platenbeursagenda van Nederland en België!
Vind je het ook zo leuk om te struinen door bakken vol LP's, op zoek naar die ene plaat waar je al eeuwen naar op zoek bent? Hier vind je de mooiste en leukste platenbeurzen van Nederland en België!
Check altijd voordat je gaat op de site van de organisatie voor de actuele beursinformatie.
Platenbeurzen
Gratis verzending vanaf € 50 in Nederland (vanaf €75 in België).
Uitgebreid assortiment
Inpakservice voor het perfecte cadeau
Persoonlijke service is onze topprioriteit
Nieuwsbrief
De laatste platen in je inbox