DE KLEURRIJKE ONGRIJPBAARHEID VAN DAVID BOWIE.
In zijn puberjaren krijgt hij van zijn vriend George Underwood een dreun op zijn oogkas. Zijn linkeroog raakt beschadigd en zijn pupil kan niet goed meer reageren op het licht. Hierdoor lijkt het alsof hij twee verschillende kleuren ogen heeft. Het is de eerste bouwsteen van het enigma dat later David Bowie zal gaan heten.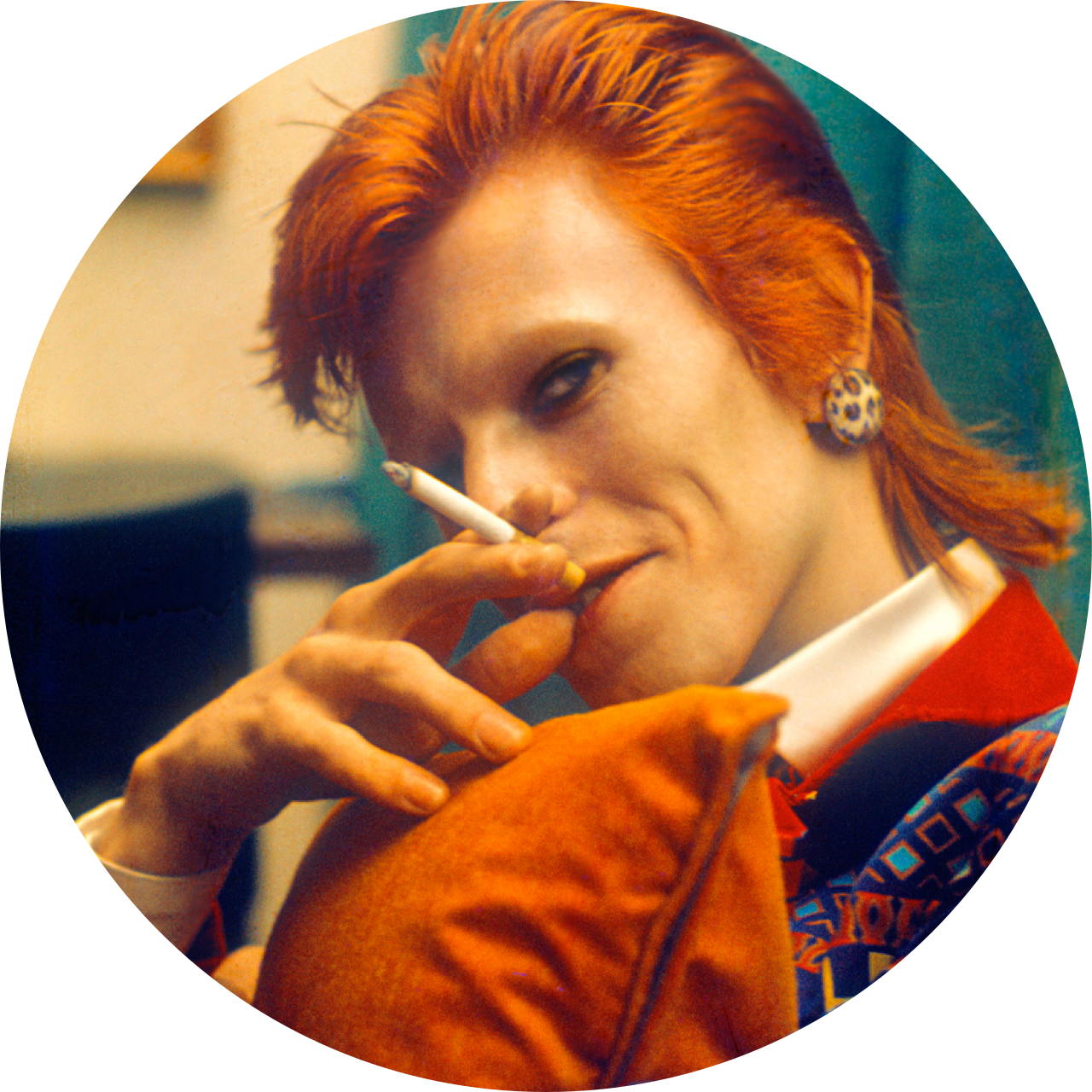 - Don't forget the songs that saved your life
Moods
Als je in een bepaalde stemming bent
Heerlijk pakket!!!
Wij kunnen onze super leuke samenwerking met Winebizz nu eindelijk aankondigen. We stellen pakketten samen die bestaan uit LP's met bijpassende wijnen. Leuk toch?! Neem gerust een kijkje tussen ons huidige assortiment, maar houd de website in de gaten want er zal meer volgen!!
Bekijk het hier!
Verzending door heel Nederland € 2,99. Gratis verzending vanaf € 50.
Uitgebreid assortiment
Inpakservice voor het perfecte cadeau
Persoonlijke service is onze topprioriteit
Nieuwsbrief
De laatste platen in je inbox
Gebruik
#VinylFeverFamily

en wie weet zie jij jouw foto hier terug!