ALICE IN CHAINS - DIRT 30th ANNIVERSARY!
Dirt is het tweede album van Alice in Chains uit 1992. Het album dat uitkwam op het hoogtepunt van de grunge wordt over het algemeen beschouwd als het beste werk van de Amerikaanse band. Het bevat met Would? ook de grootste hit van de band.

Releasedatum 23 september 2022
Dirt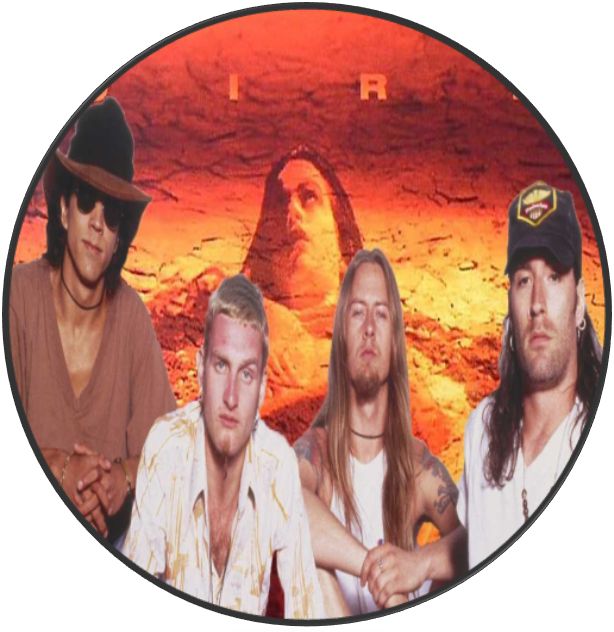 - Don't forget the songs that saved your life
Moods
Als je in een bepaalde stemming bent
Rock around the Jukebox Experience
Ook voor 2022 staat dit evenement weer bij het Autotron te Rosmalen gepland met standhouders die werkelijk van alles uit de jaren 50, 60 en 70 te koop aanbieden: jukeboxen, grammofoonplaten, kleding, collectables etc. En natuurlijk zullen er weer vele oldtimers te bewonderen zijn op 8 en 9 oktober 2022 van 10.00 tot 17.00 uur. Locatie: Autotron, Graafsebaan 133, 5248NL Rosmalen.
Rock around the Jukebox
Verzending door heel Nederland € 2,99. Gratis verzending vanaf € 50.
Uitgebreid assortiment
Inpakservice voor het perfecte cadeau
Persoonlijke service is onze topprioriteit
Nieuwsbrief
De laatste platen in je inbox