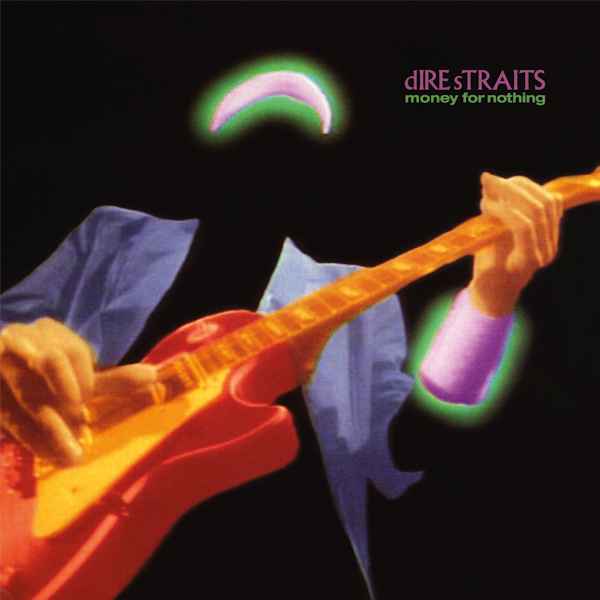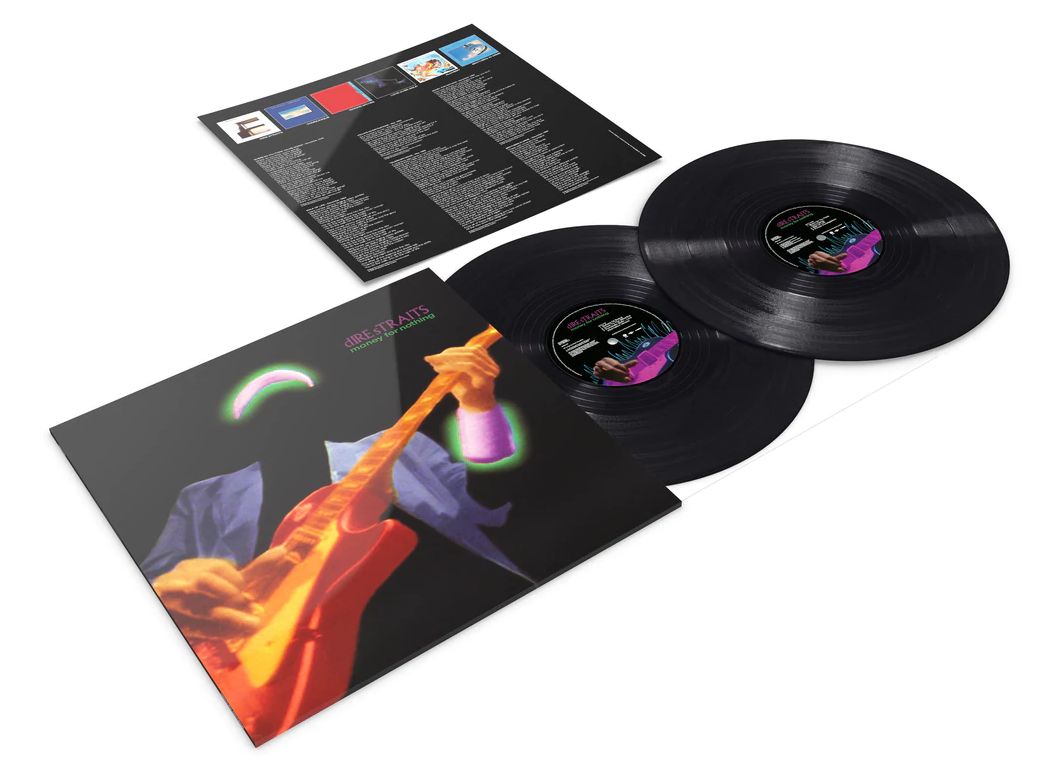 Money For Nothing.
Dire Straits
Heruitgave van de eerste Dire Straits greatest hits-collectie, oorspronkelijk uitgebracht in oktober 1988 en met nummers van hun eerste vijf albums. Volledig geremasterd door Bob Ludwig en gesneden door Bernie Grundman, bevat deze heruitgave op vinyl 'Telegraph Road (Live Remix)' dat voorheen alleen beschikbaar was op het originele cd-formaat, en een gloednieuwe mix van 'Portobello Belle (Live)'. Het wordt voor het eerst over vier zijden van vinyl gesneden. 2LP's geremasterd en geperst op 180gram zwart vinyl met een origineel kunstwerk geleverd als een 12″x12″ dubbelzijdige insert
Origineel releasejaar
1988
Extra's
180gram, Reissue, Remastered, High Quality, Insert, Greatest Hits
– LP1 –
1. Sultans of Swing
2. Down To the Waterline
3. Portobello Belle (Live: Alt. Out-Take) – Prev. Unreleased
4. Twisting By the Pool (Remix)
5. Tunnel of Love
6. Romeo and Juliet
– LP2 –
1. Where Do You Think You're Going
2. Walk of Life
3. Private Investigations
4. Telegraph Road (Live Remix) – Prev. Unreleased On Vinyl
5. Money For Nothing (Single Edit)
6. Brothers In Arms (Edit)
Misschien vind je dit ook leuk
In hetzelfde straatje
Gratis verzending vanaf € 50 in Nederland (vanaf €75 in België).
Uitgebreid assortiment
Inpakservice voor het perfecte cadeau
Persoonlijke service is onze topprioriteit
Nieuwsbrief
De laatste platen in je inbox